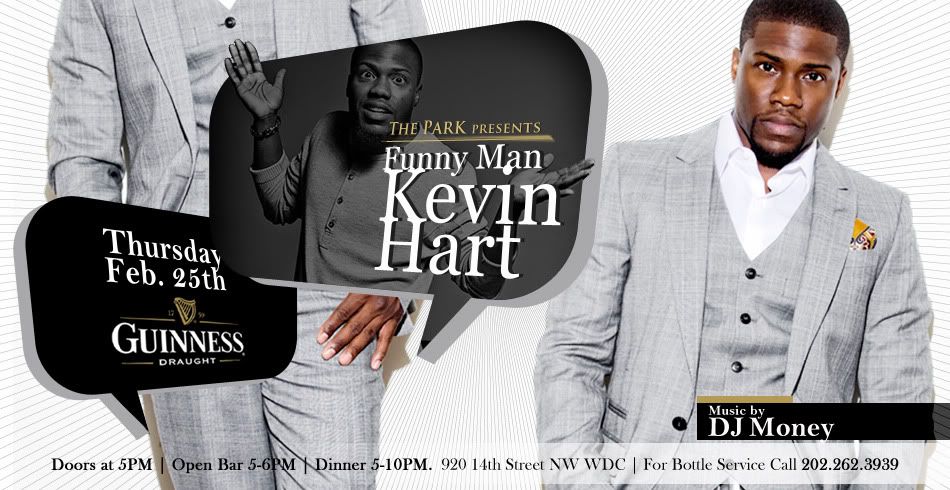 This and every Thursday night join the social elite at The Park at Fourteenth for Park Thursdays. The Park at Fourteenth has become the staple of luxury entertainment for Washington, DC. Rashad Jenkins - 
LIFESTYLEENT.COM
  brings you an event that you have come to expect from DC nightlife. Come early for dinner and happy hour and stay late to dance with DC's biggest entertainment line-up featuring DJ Money and Ra-Ra "The Party Starter". Make your reservation and follow your feet to the The Park at Fourteenth.
Reservations / Guestlist:
*RSVP to 
park@lifestyleent.com
 by 4pm Thursday February 25th for membership and complimentary VIP admission before 11pm. Reservation Required.
*Please include an email address for each guest on your reservation.
Please consider
 bottle service and early arrival as a means to guarantee admission
and a great experience. 
For bottle service please contact 202.262.3939 or
*Dress code restrictions are at the discretion of Park at Fourteenth management and pertain not merely to articles of clothing. But more importantly to style and execution.